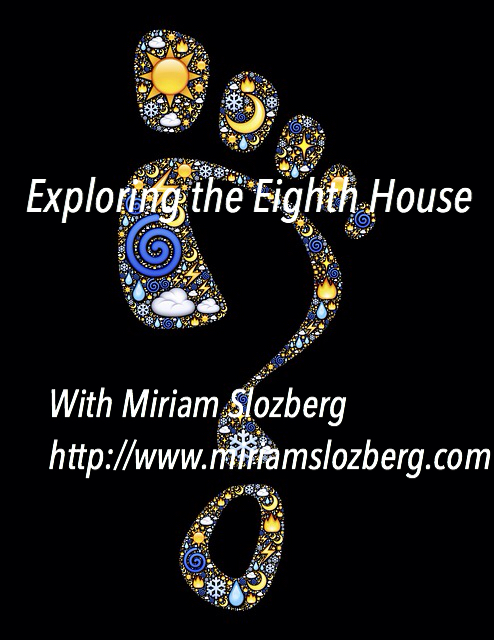 On today's episode of Exploring the Eighth House, I had the pleasure of interviewing forensic pathologist Dr. Judy Melinek and her husband TJ Mitchell about their book, Working Stiff: Two Years, 262 Bodies, and the Making of a Medical Examiner. The main topic covered was about death, and pretty much everything people either want to know or don't want to know about death. The fact of the matter is, the thought of death frightens most of us and as a result, the reality is shunned. Dr. Melinek speaks about her experiences as a forensic pathologist that she is faced with all the time. We cover the topics relating to body decomposition; the common misconceptions that people have about forensic pathologists and death investigators; and having to deal with having difficult conversations with family members about the death of a loved one. TJ Mitchell talks about his experience with co-writing em>Working Stiff: Two Years, 262 Bodies, and the Making of a Medical Examiner with his wife, and how that has changed his view on death.
Dr. Melinek is CEO of PathologyExpert Inc., and works as a forensic pathologist in Oakland. She also travels nationally and internationally to lecture on anatomic and forensic pathology and she has been consulted as a forensic expert in many high-profile legal cases, as well as for the television shows E.R. and Mythbusters.
T.J. Mitchell, her husband, graduated with an English degree from Harvard and has worked as a screenwriter?s assistant and script editor since 1991. He is a writer and stay-at-home Dad raising their three children in San Francisco. Working Stiff is his first book. Listen to the podcast if you are ready to hear about the realities of death.
Check out the site and the book here http://www.pathologyexpert.com/working-stiff-book/
Like on Facebook https://www.facebook.com/DrJudyMelinekMD
Follow Dr. Melinek on Twitter @drjudymelinek
Follow TJ Mitchell on Twitter @TJMitchellWS