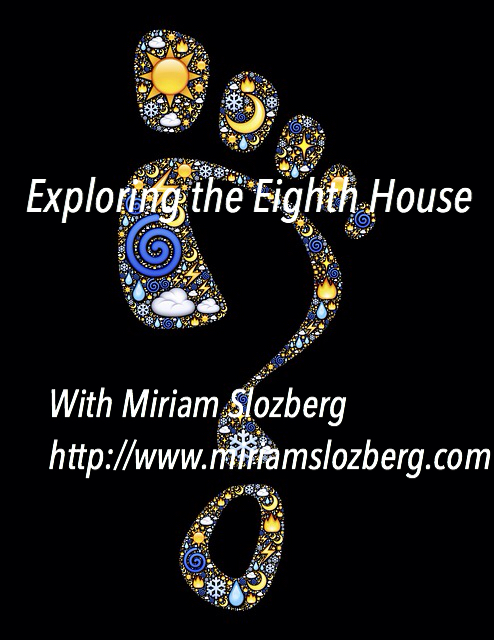 On the last episode of Exploring the Eighth House, a very important topic was touched upon. When we lose something or someone very important to us, a loved one or a dream, the response is always grief. Everyone of us has experienced grief in one way or another, and we all grieve in our own ways. That will be today's topic. Grief. My guest today is author Johanna Derbolowsky, of The Transformation Promise which covers this topic.
Johanna developed the Quantum Heart Field Experience, an easy to learn way to transform life's situations, by changing yourself. She is a metaphysical teacher and healing coach, on the forefront of healing and transformation. Her private sessions are spirit guided and client specific.
In addition to her healing work she is an ordained minister with the International Metaphysical Ministries, spiritual counselor and life coach. Her desire to serve and understand has led her to study different religions, philosophies and healing modalities, including hypnotherapy, Reiki, consciousness stem-cell therapy, matrix energetics, as well as the work of Grigori Grabavoi, Gregg Bradden and many others. Although none of these techniques completely provided the answers she was seeking, it led her to her own work in the Quantum Heart Field.
Johanna has worked for more than 25 years in the field of metaphysics, while continuously advancing her studies to best serve her clients. Johanna has a private practice in Redondo Beach but works primarely over the phone. She teaches seminars in the US and Europe. Listen to the podcast below.
To connect with Johanna, go to http://www.thetransformationpromise.com/
Like on Facebook.